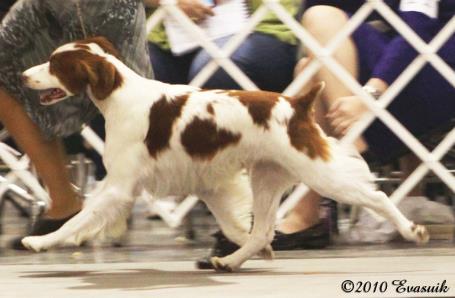 GCh. Magic Read My Lips

George

Click on dog to go to their page.................

Use of our stud dogs on outside bitches

As ethical breeders, we feel that it is our duty as a steward of the breed to only breed mentally and physically sound dogs,  that are good representatives of the breed.   To us, good breeders are the backbone of any breed, and we highly encourage anyone who is going to breed a litter to make a long, well thought out decision on the stud dogs they choose, and if their bitch should be bred.  To that end we will only breed a bitch that is either OFA Certified or if Penn Hip is chosen we must see the Penn Hip report.   All incoming bitches must be DNA'd prior to being bred.  If you have not had your bitch DNA'd we will do it here, and bill you accordingly. (AKC DNA charge is $50.00)  All incoming bitches must be certified free of brucellosis and be up to date on their shots.  We retain the right to refuse to breed to any bitch that is not a good representative of the breed due to either temperament or conformation issues.

All of our dogs are DNA'd, microchipped, and any dog of ours that is used for breeding has OFA  certification or has been Penn Hip'd.  While we believe that Penn Hip will be the new gold standard in the future, the fact that a dog has a Penn Hip number does not mean that the dog is not dysplastic.  Dogs with a hip laxity of greater than 50% are in our opinion, not suitable breeding prospects. 

Bitches that are selected to breed to our dogs can either be brought to our house to stay, while they are bred, or you can elect to be present while she is bred.   Any bitch that stays at our house, will be kept segregated in the house and hand walked to ensure her safety.   Bitches can be shipped to the Richmond International Airport (RIR).  There is a $50 fee to pick up and return to the airport.  Our carrier of choice for shipping is Continental Airlines Express Pack.    

Our duties to you do not end at the time of mating.   We believe strongly that it is our duty to assist you however we can to ensure that your litter is a success.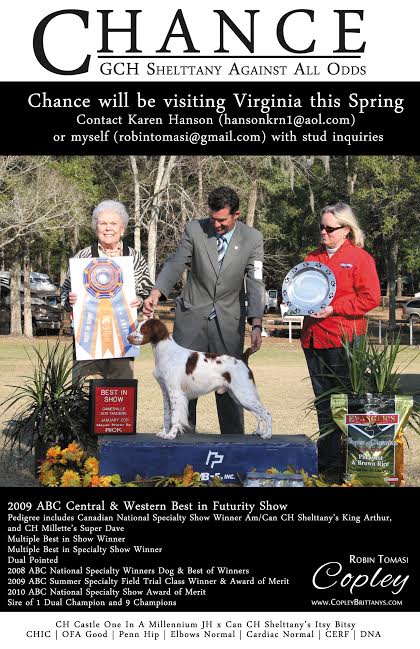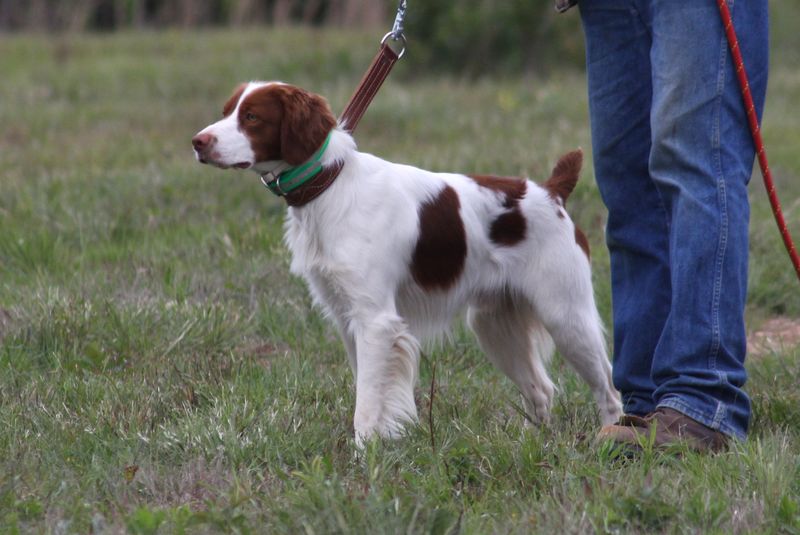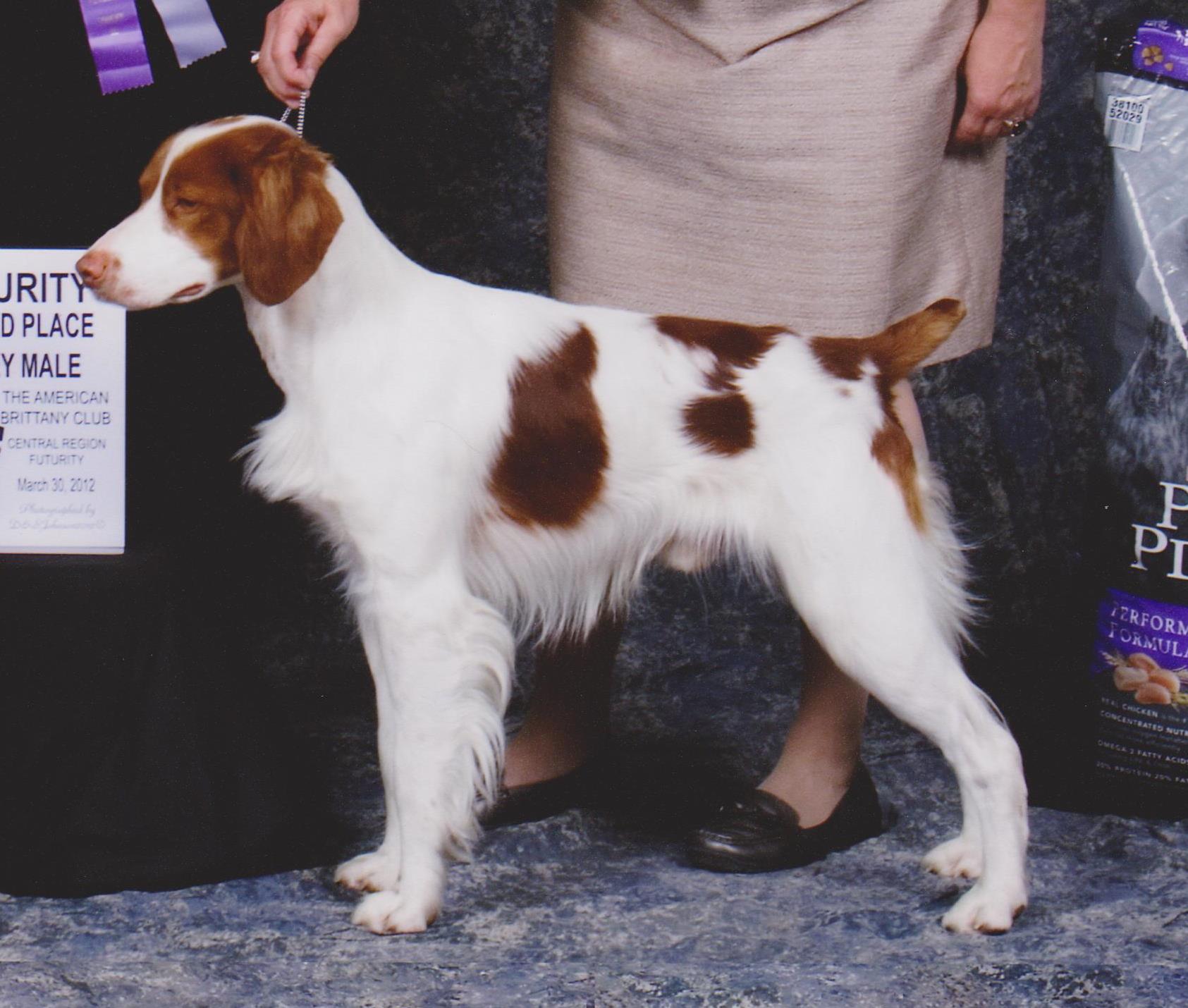 Ch. Labyrinth Read All About It, RN VD

Tacker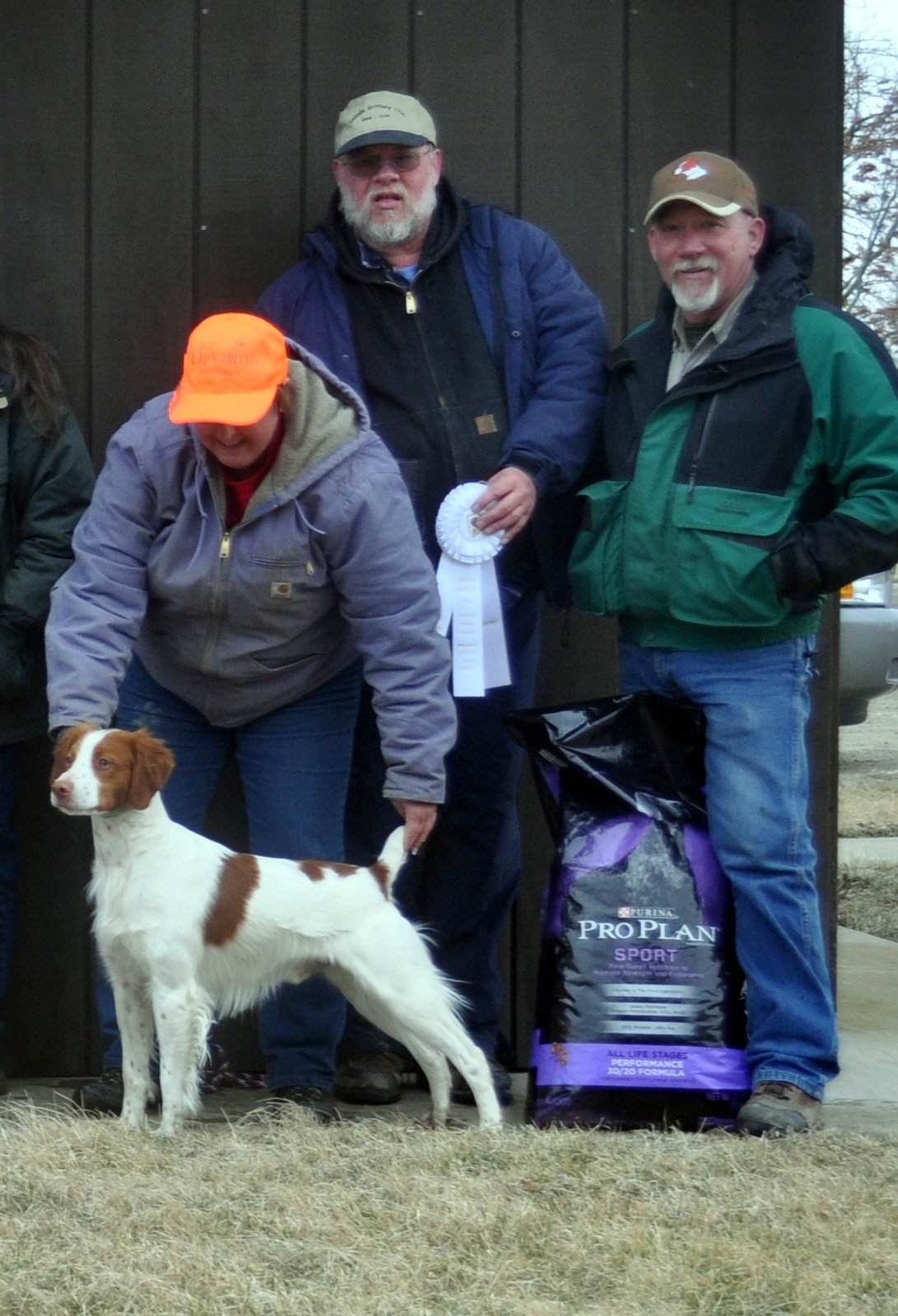 GCh. Labyrinth N' Illusion  Slippery When Wet,  JH

Slick